OUR

PROGRAMS
Junior Camp
Pre-K through completion of Kindergarten
Our Junior Camp programs are designed for campers to enjoy big opportunities for fun and growth in a supportive setting.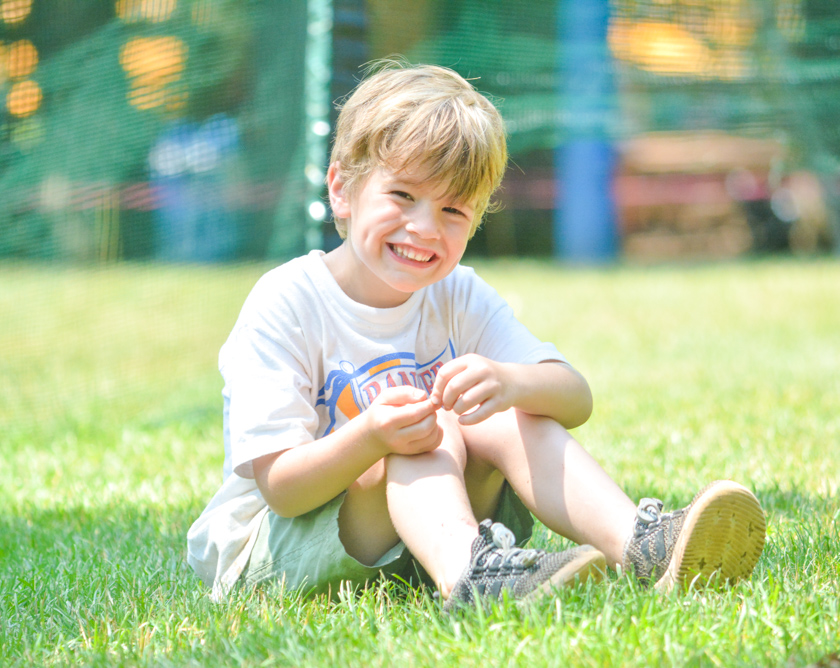 PROGRAM-FOCUSED ACTIVITIES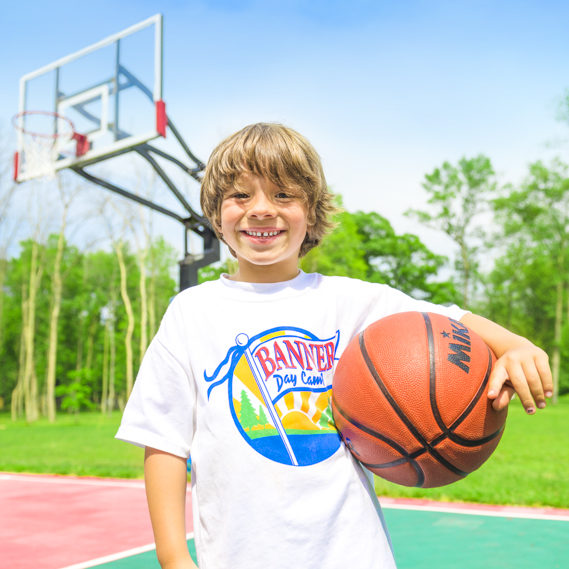 Banner's sports program teaches campers sport specific skills in a cooperative, non-competitive environment allowing Junior campers to develop athletic skills and experience success.
Baseball
Basketball
Gymnastics
Kickball
Pillo Polo
Soccer
Banner's unique adventure activities offer a chance for campers to take safe risks and try new things leading to greater self-confidence and resiliency.
Balance Bikes
Banner 100
Junior Wall
Banner's top-notch swim program and Junior lake provide water fun for every level of swimmer. Daily swimming helps campers make progress and learn important safety skills.
Bumper Boast
Fishing
Lake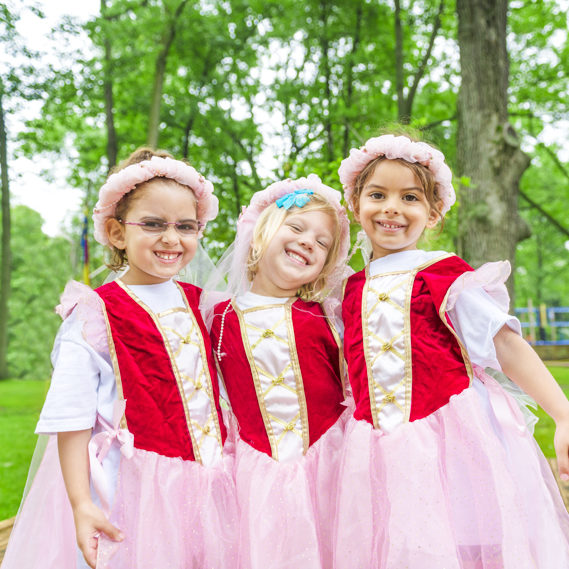 Time spent at our Banner playgrounds and imaginative play areas provides our youngest campers with a time to express their creativity, work together and make new friends.
Banner Builders
Banner Farm
Bannerville
Nature
Playgrounds
Sandbox
Storytelling
Banner's arts program gives campers a wide variety of age appropriate creative and performing arts activities teaching campers new skills and ways of expressing themselves.
Arts & Crafts
Cooking
Creative Creations
Dance
Schedule
A Typical Day
Every day at Banner is a new and fun adventure. Campers experience a wide variety of activities like arts, adventure, swimming and sports. As campers grow, so do their opportunities to make individual activity choices. Each of Banner's programs is intentionally developed with skill building in mind. Banner really is more than just fun! We'd love to share more about each of our activities and what makes Banner so unique.
Program

Team
Dedicated Educators Leading The Way
At Banner, a team of more than 30 dedicated educators and camp professionals are committed to ensuring that each camper receives the highest level of care. From planning and participating in activities, to supervising and guiding staff, to addressing individual camper needs, Leadership Team members are devoted to making the Banner experience the best it can be.