Whatever your camper loves to do, he or she will find it at Banner!
Wide Range of Activities for a Wide Variety of Campers
Banner prides itself on offering a tremendous range of sports, aquatics, arts, and adventure activities to appeal to a wide variety of camper interests. A Banner summer is all about laughing, playing, and growing together! Campers build self-confidence, friendships, and memories as they have fun and work as a team.
An Inclusive, Caring Community
Our activities are incredible, our facilities incomparable. Yet, the true heart of Banner is our people. A child who spends his or her summer at Banner will play with and be cared for by loving and energetic individuals. Our staff members are child-centered and highly trained to give campers fun and support all summer. Our group counselors are warm and fun-loving. They help campers believe in themselves and embrace new friendships. Through group bonding and camp activities, they create an inclusive, caring community. Our top-level specialists are passionate experts in their area. They will be there every step of the way to assist your child as they take on new challenges.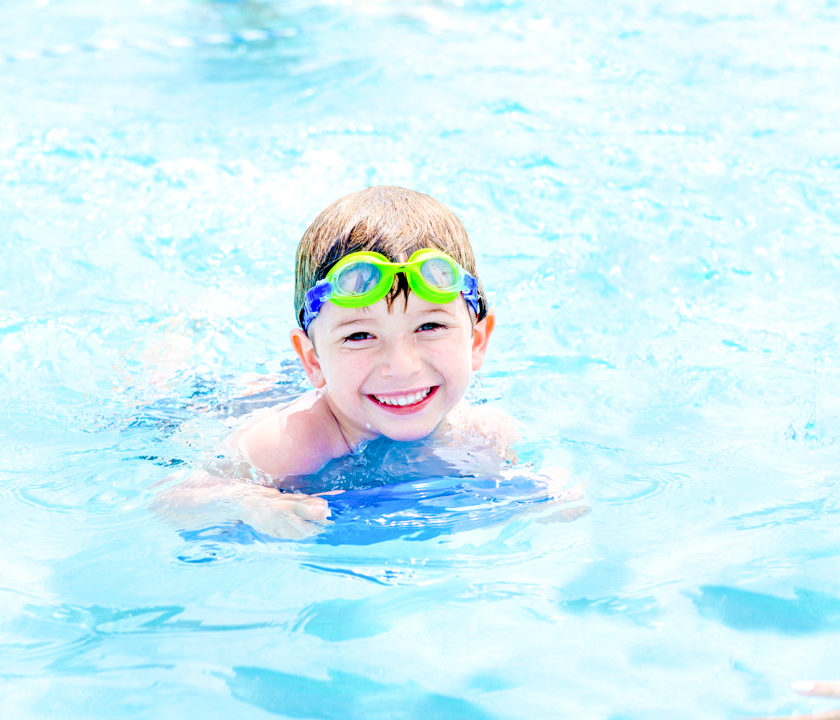 3 and 4 year

olds
Banner Beginnings
Part of our Junior Camp, to meet the individualized needs of preschool age campers with the perfect blend of nurture and adventure.
Pre K through completion of

Kindergarten
Junior Camp
Younger campers enjoy big opportunities for fun and growth in a supportive setting.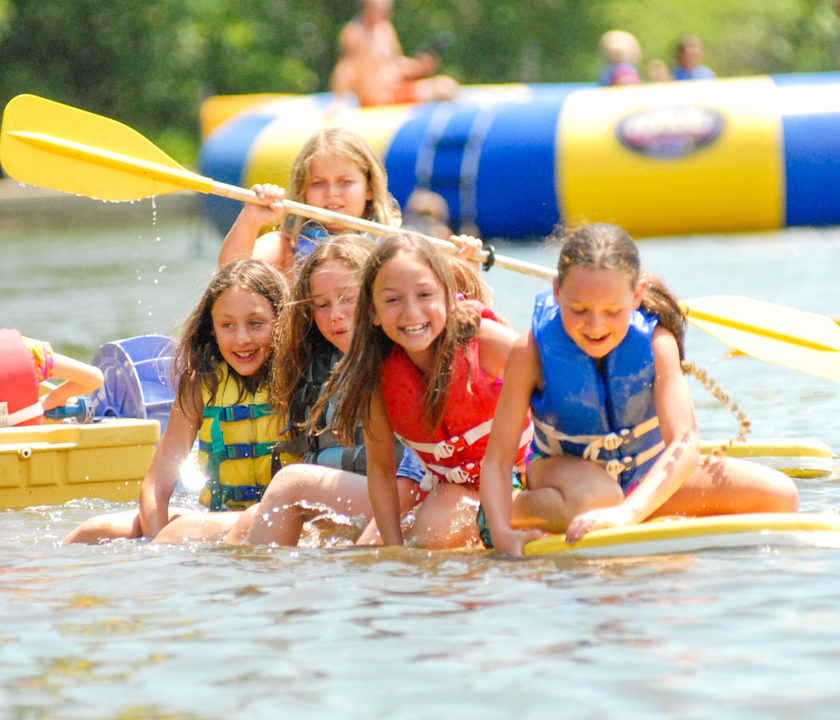 Completion of 1st through 3rd

grade
Senior Camp
Adventure loving kids take on new challenges and have big fun while building skills and self-confidence.
Completion of 4th grade through 6th

grade
Tween Camp
A high energy, choice-based program that builds self-esteem and appeals to older camper's desire for independence.
Completion of 7th through 9th

grade
CIT/SIT
Older kids develop life skills as they assist with a group of younger campers, participate in leadership training sessions and enjoy favorite camp activities with peers.