Making a Difference in the Lives of Children
There is no better way to spend a summer than making a difference in the lives of children. If you are willing to give your full heart and efforts to providing campers with the summer of a lifetime, then Banner Day Camp may be right for you!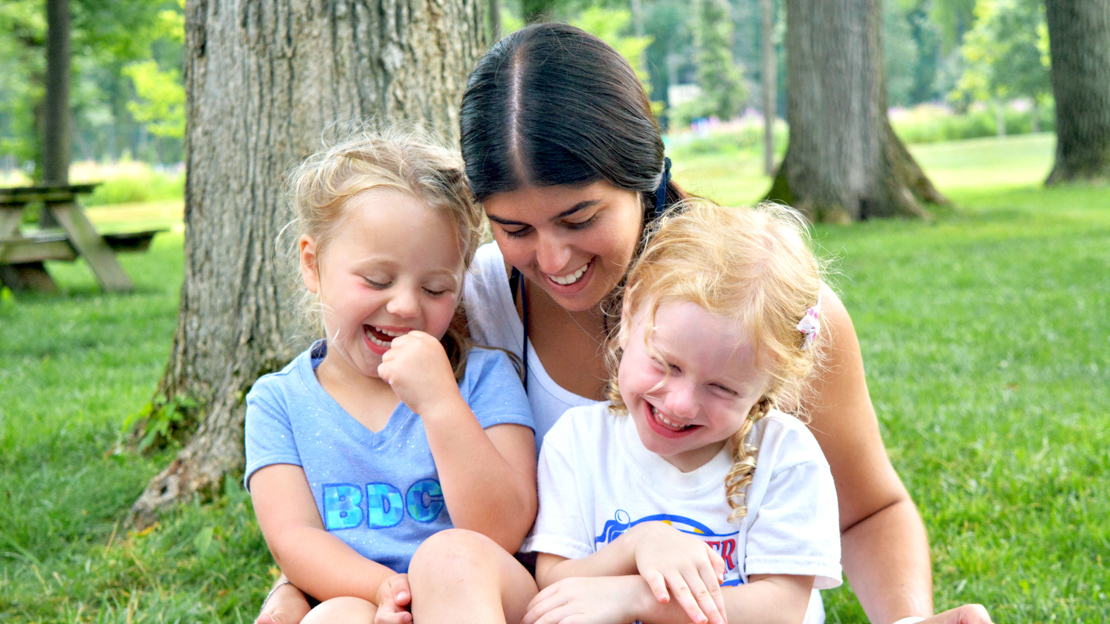 Why Work at Banner
At Banner, you will have the opportunity to support, nurture, teach, interact with, and care for children in a dynamic environment.
New challenges, New Adventures
Each day brings new challenges and adventures. You will help campers cultivate their confidence, skills, and friendships. Being a staff member at Banner means being willing to learn and grow. Banner staff must be prepared to step up to the plate each and every day of the summer.
Banner Spirit
Our staff are the crucial element to creating the Banner spirit. Banner staff provide campers with the foundation for building skills, character and self-esteem. And if you put your full heart and soul into the summer, we are sure you will grow too.
Banner Family
As a member of our staff, you will become part of the Banner family. We are a group of devoted individuals who believe in the goodness and potential of each camper. The role of Banner staff is to give each child the best camp experience imaginable – a summer filled with fun, laughter and friendship.
Personal Growth and Friendships
You will forge friendships with fellow counselors, gain mentoring and support from Leadership Team members, and develop valuable life-long skills. You will feel the impact of a Banner summer.
Building Skills
All staff members enjoy ongoing staff development through orientation, training, workshops and mentoring.
Banner counselors and specialists realize the importance of leadership, being a positive role model and shaping our campers' experience. Banner staff members are expected to work toward building each camper's self esteem and must be devoted to teaching skills in a safe and nurturing environment.
We've all had those special teachers, coaches and mentors that have touched our lives. Those individuals who believed in us and helped us become the best we could be. As part of the Banner team, you will have the same opportunity to positively impact the lives of our campers.