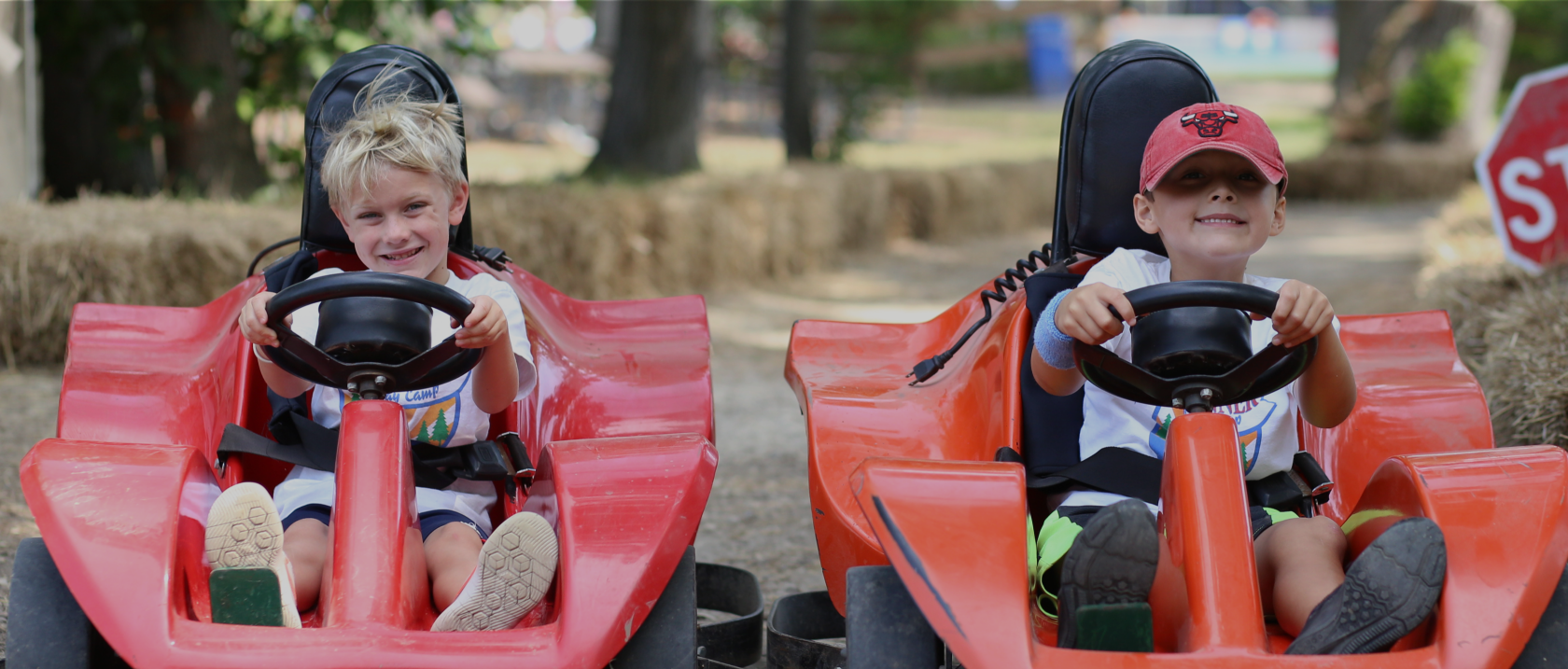 Welcome to Banner Day Camp
A Transformative Camp Experience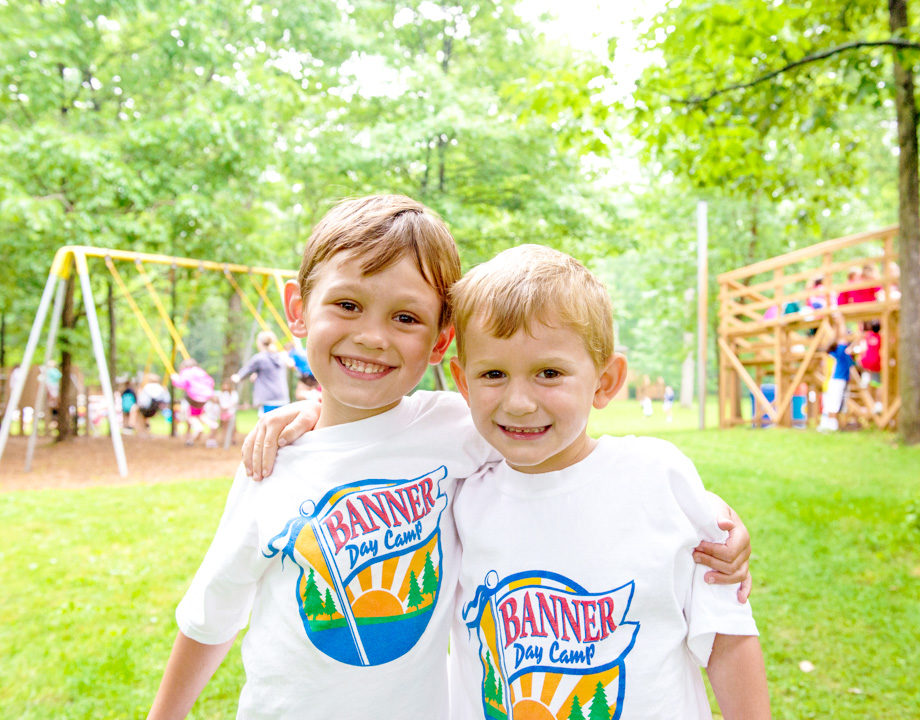 The Banner

Experience
It's More Than
Just Fun…
With over 50 years of experience, Banner Day Camp is the premier day camp for children ages 3-14 in the Chicagoland area. We are committed to providing each camper with the building blocks for a lifetime of success through value-based programming.
Our Programs
Transformative Programs for Future Success
Each of our programs is developed to provide age-appropriate fun and skill development all while providing opportunities for social and emotional growth.
Our

activities
Building Confidence Through Play
We foster a cooperative environment that focuses on building self-confidence through learning and mastering new skills. We celebrate personal and group achievements. Encouraging staff lead small groups of campers in activities that develop valuable social skills, athletic ability and teamwork.
Our son has blossomed under the love and care that he has been receiving from your staff and all of the activities that you plan on a daily basis. Thank you!

Janet H, Camper Parent